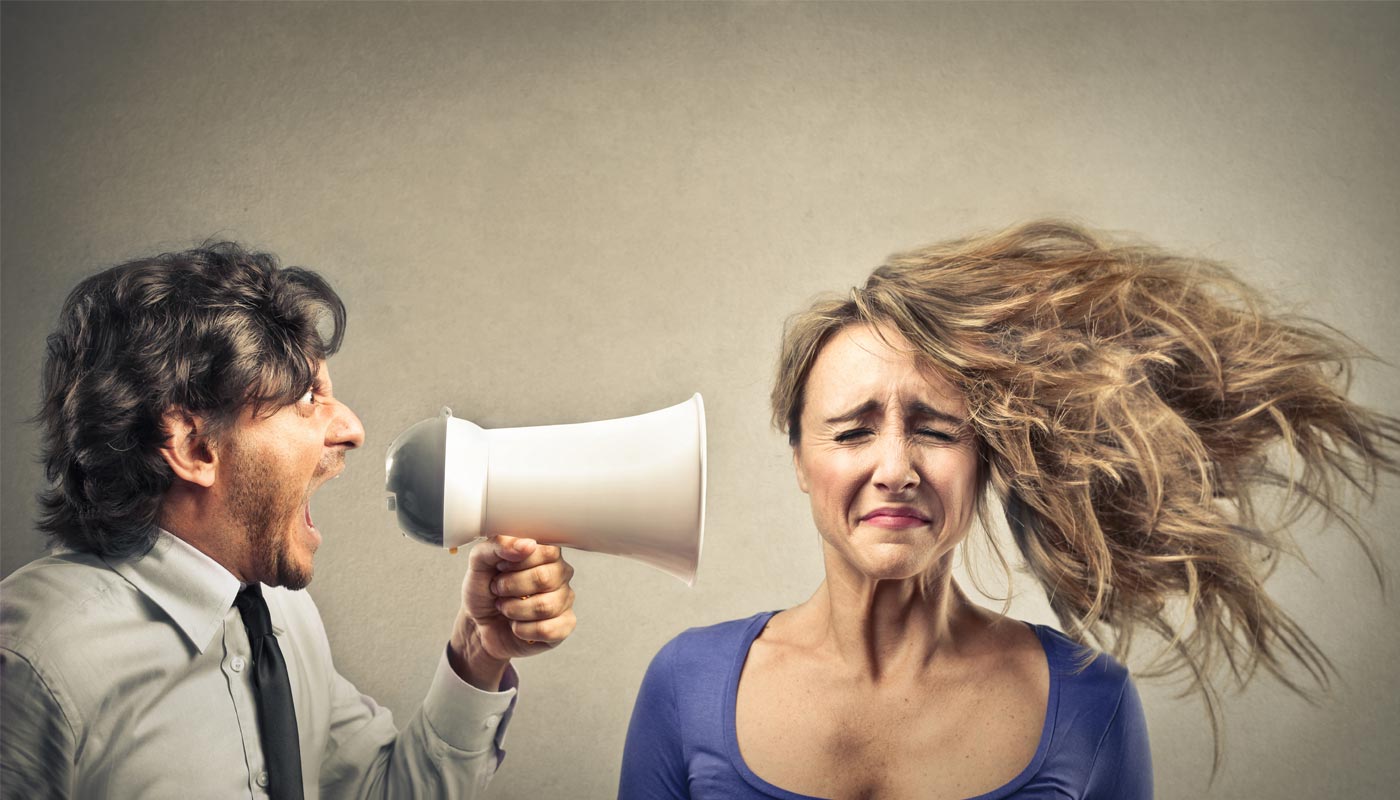 Let's face it, retailing is a pretty tough gig and appliance retailing is even tougher.We may have a million competing strategies to contend with, but it never dulls my interest in making our experience for customers even better. Sometimes when we are confronted with a myriad of different things we MUST do, we loose sight of some of our biggest mistakes or challenges. I've listed our's here.
Reacting to a competitor's crazy pricing by planning a sales event – let's face it, the amount of people who saw your competitor's advert last weekend in the paper is probably a lot smaller than you think. As retailers, we trawl the papers noting all the prices so we can be prepared when a customer says, "I saw that at 'Cheap Appliances R Us' for $100 less!" While our Rainman-like recollection of pricing and models within a 50k radius is rather impressive to us, it's not a normal pastime for consumers who are looking to buy their next fridge. Studies say that people start online first, and yes if they are in the market, other adverts will catch their attention. But, please don't throw the baby out with the bath water. Maintaining a sustainable profit is important – develop a sale on your terms, to suit your ideal customer, your market and your profit margin.
Reinforcing the "I'm only as good as my price" ideal through advertising – while this is the norm, think of a better idea, come up with an in-store experience or theme that gives them a reason to come back to your store. Constantly baiting customers with price-only offers reinforces their ideals that all you want is a sale. Be a friend, be an advisor, be an educator, be an entertainer and wrap some great deals and products around that idea. Tell them a story, give genuine helpful advice on how to make the best party food and they will learn that you are more than just a price machine. Your profit will slowly increase and you'll have more money to create better experiences.
Falling in love with Suppliers & Products and not your customer – your number one love affair should be with your 'ideal customer'. While there are amazing appliances out there that have wonderful features, always ask yourself, how does this change my customer's life? How can I leverage the genius of this product and create a real story about how it helps my ideal customer? We all know from the mass consumer surveys that price normally falls into the top 3, but almost never appears as the number one reason for purchases. Service, caring, and being helpful always trumps price on the list. Make your sale day about your ideal customer. Are they food enthusiasts? Technology adopters? Think of some of your best ideal customers and make your sale day all about them, then wrap your best products around this idea.
Not making a BIG deal about your Showroom – contrary to what our digital marketing experts say, people don't have deep and meaningful "experiences" online. Sure, they have an overall positive or negative or neutral feeling about how their shopping, recommendations and checkout went, but they are on a computer or phone and it's transactional based. However, humans have a deeper and more emotional connection with other humans; we were just made that way. Online-only competitors are banking on the idea that your in-store experience isn't remarkable. If we continue fulfilling their wager, there is no reason stopping more customers from migrating to price-only, online transactions. Your online-only competitors don't have the amazing opportunity you do! They don't have the luxury or the opportunity to create experiences from human to human. They can't settle a customer's nerves about a large purchase with a roof over their heads, a conversation or the heavy feel of a better quality product. Having the financial capacity to have a showroom is a game changer, so don't think about your wonderful showroom as a huge expense – think of it as an opportunity to connect, to educate and create value in your customers' lives.
Merchandising and a 'Chance to Win' does not constitute a Sales Event – don't get me wrong, I LOVE a good promotion & theme! However, from a customer's perspective (and this is where we should spend our time) the thousands of dollars spent on elaborate prizes & merchandising has nothing to do with their need for a new 'XP11 dominator oven'. In fact, most of the customers you want can't be bothered with filling out forms or registering online. WHAT DO THEY WANT? They've hopped into their car and drove to your wonderful store specifically to see the new XP11 dominator oven, and they are wondering if the magical machine they've read about online and saw at their friend's house is the right oven for them. They HEAR you are having a sale, so they are hoping to get some money off, but they have really come to see or buy their new oven…hopeful that it will cook meals by itself and clean the dishes too. You are already discounting your products for 'the SALE', so further outlay for giveaway products or vacations to giveaway is just a waste. Who, besides the loser who fills out every chance to WIN something, is going to shop at one store over another for the CHANCE to win something? Would you?
Sale, What Sale? Advertisement, What Advertisement? – this one is pretty well known, but surprisingly STILL happens all the time. If you are going to get involved in any type of digital or traditional advertising, please for the love of everything that is good and decent, tell your staff. Or, at the very least advise them to say something like, "Yes, I did hear about that, but can I just get some more details and be right back?"
No one buys from a nationalised store, they buy from their favourite local store – this is something near and dear, with a whole chapter dedicated to it in my book titled, "Retail Rockstar", and I'll have a go at simplifying here for sales day purposes. There is tons of global data supporting a huge thought migration of consumers from nationalised big retail brands to more localised buying. Countries like the U.K. and U.S.A are already combatting this by putting stores within a store, popup shops and other strategies because people are increasingly moving away from BIG and moving towards personalised, bespoke and smaller runs. In appliance retailing we don't have the option of having our product localised, however we do have the opportunity to personalise our stores, our staff and our offers. In America in 2011, Macy's started, 'My Macy's' which offers 10-15% unique stock for its own local area. Starting out as an experiment in only several stores, they quickly realised that 'My Macy's store outperformed their older counterparts. In 2013 stores with My Macy's attributed a 3.9% increase in their first quarter after implementation. While first quarter results were impressive in a very stale economy, it paled in comparison to the whopping 48% increase from local web sales. To survive, big retailers are adapting to look smaller and be more personalised. Having localised events and experiences unique to your store during a national sales event, is just one of the many ways to achieve this.