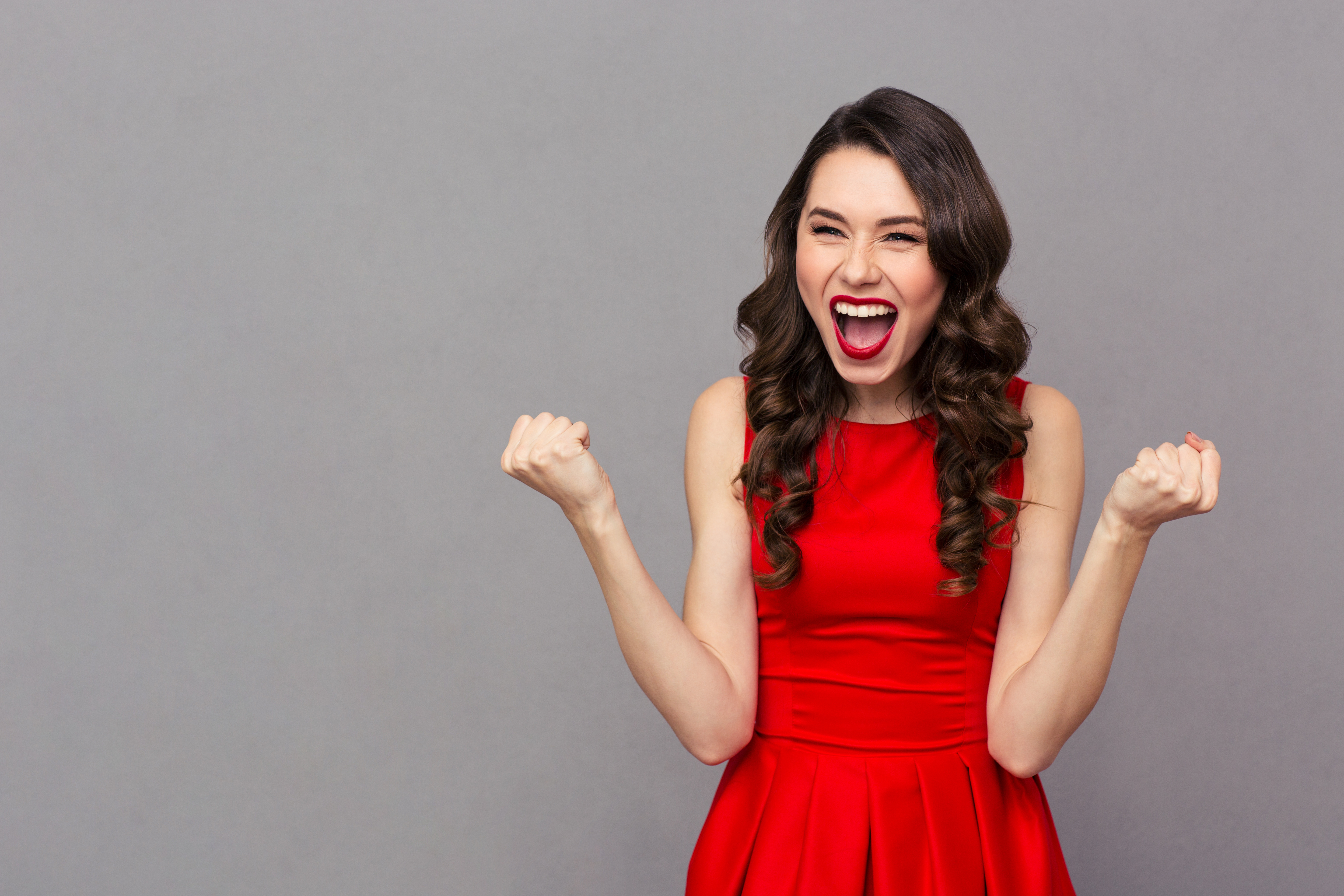 As the founder of Retail Rockstars, I'm feeling pretty chuffed to be asked to join Remodista's Women2Watch Australian Retail Advisory Board; I'll join some truly amazing female retail leaders from Australia…. So, it's a great opportunity for sure!
It's a Small World After All… 
But, I'm still shocked by how SMALL our BIG world can be at times. (if I could just get that Disney song, 'It's a small world after all" out of my head now)
I moved to Australia over 16 years ago from Chicago where I worked for a fortune 500 company Maytag, now owned by Whirlpool.
As I've made my way around business meetings in the US, UK, Canada, New Zealand and Australia it seems one thing rings true for me – the power of human connection.
Rise in Humanics
Real connection and change come from humans getting together with a shared cause and sense of community.  At the start of the year, I wrote about the Rise in Humanics which was my first 'written' acknowledgement of this force multiplier in business.
Now, fast forward to meeting Kelly Stickler from Remodista at an Inside Retail conference to find out not only does she share a love of retail and marketing but also happens to live in Chicago (on cue…high pitched voice signing, "it's a small world after all").
Here's a bit of what the Advisory Board hopes to tackle…see the link for
more details
.
Women2Watch Retail Advisory Board
A Snippet from the announcement.
"This is a big deal for women leaders in Australia. Of the 200 largest companies in Australia, just nine have female CEOs, and 10 have women as chairs. The Australian market is finally ready for a group of women to make an impact.
……It is our hope that the Australian Retail Advisory Board will highlight this issue and empower other women."  

– Kelly Stickler-
Here's a list of who is on the Advisory Board thus far;
Alice Kuepper: Managing Director of 
Online Retailer
, Kate Morris: Founder + MD of 
Adore Beauty
, Julie Mathers: Found + 
Flora & Fauna
, Jade Collins: Co-Founder + CEO of 
Femeconomy
, Alanna Basin-Bryne: Co-Founder + CMO of 
Femeconomy
, Lucy Glade-Wright: Founder + CEO of 
Hunting for George
, Bec Brideson: Consultant of 
 Bec Brideson
, Fi Bendall: CEO of 
TFSN
, Sarah Burke: Head of Partnerships of 
NORA
, Dominique Lamb: CEO of the 
National Retail Association
, Sarah Donges: Founder + CEO of 
Box for Monkeys
, Amy Roche: Founder + MD of
Retail Rockstars
Thanks for reading and sharing my journey,
Amy, Retail Rockstars
http://www.remodista.com/blog/announcing-the-australian-women2watch-retail-advisory-board