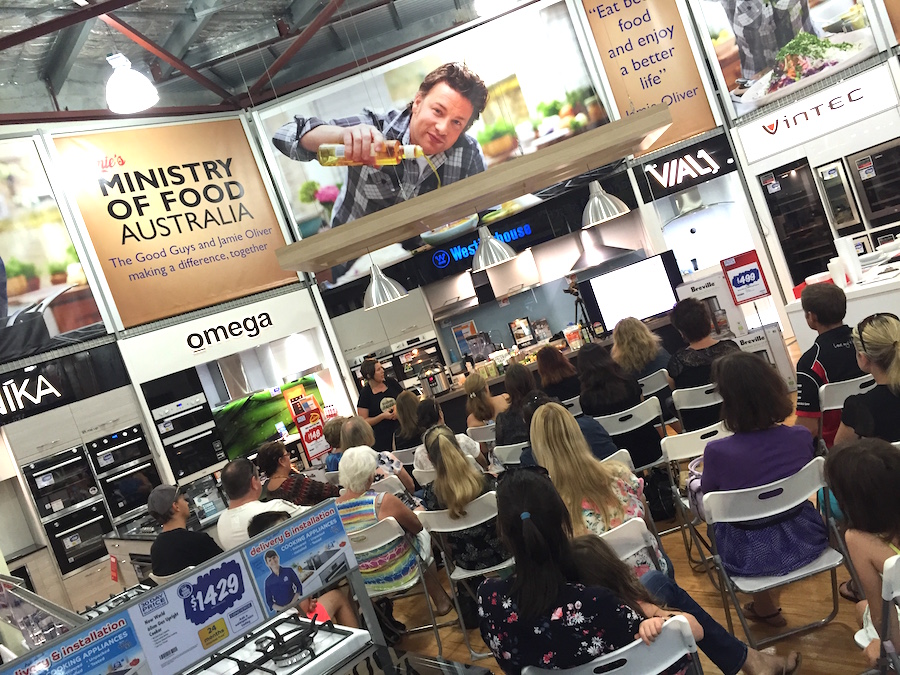 We all need a little waking up don't we?
I feel like the "Great Pause" has made me a bit sleepy and sluggish. Chances are, so are your customers.
So, here's five ideas on how to wake up and re-engage your customers and get them back into the store.
While COVID-19 has been scary and devastating for many of us around the world, I also think some truths have emerged that could have a positive impact going forward. My only hope is that we don't forget as we step back into our busy, pre-virus lives once again.
So here are some ideas to keep these truths alive and to get customers back into the store.

>>> Supply Chain, engage customers by giving them a sneak peek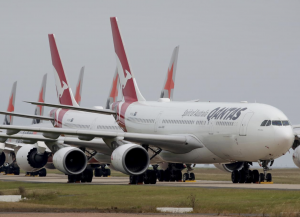 Due to the global pandemic, we've all realised that our #supplychain was more fragile than we ever imagined. Who would EVER think they'd see a time when most of the planes were grounded?
Perhaps, due to this realisation, you've cleaned up your supply chain? Or maybe you have put in place a strategy to implement this right away. Will you be using more local/national vendors?
Now is the perfect time to share with your amazing long-lost customers.
I just watched a lovely program on the small manufacturers in Australia that have done some inspiring things.  One example was a candle manufacturer that started making hand sanitiser. Another small manufacturer invented and started making ventilators that ran off a battery for rural care clinics in lieu of a hospital visit. These are super feel-good stories.
While many of us haven't done these things ourselves, our customers will be interested in attempts to use more local sources that support our economy.
For the super-brave…invite your customers to share their favourite local (Aussie) stockists?
HINT: Maybe the supply chain doesn't work for you? However, a sneak peek into what's changed after COVID-19, what you've realised, is applicable to almost any retailer.
#SupplyChain
>>> Our Environment, engage customers by communicating your plans
The great pause has brought out wildlife and lifted the pollution in many overpopulated areas.  Whether you've been instrumental in fighting climate change in the past or not – now is the time to recognise the beauty of what fewer cars, less packaging and more holistic living actually looks like.
If you have new plans, or if this pandemic has changed the way you'll go back to work, let your customers know, ask for their help in making a difference.
#ClimateChange
>>> National Pride, show em' your Aussie Spirit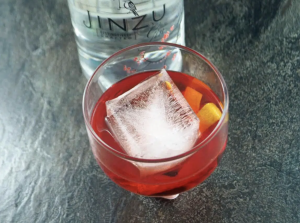 I think we'll see a resurgence in national pride in Australia. Despite political differences, many have pulled together for the greater good.
Similar to the supply chain above but going even further to highlighting stories of local heroes in your community, those in your team, suppliers and people coming together. In particular, celebrating the Australian spirit and what we do best, will go a long way to reconnecting and engaging customers.
For instance, if you're not in Alcohol Retail verticle, then showcasing some Australian pride in our award-winning gins featured by the Gin Queen https://theginqueen.com/ might be a bit of fun. Whatever you retail, there will be something you can share that shows your national pride in working together.
#nationalpride
>>> Safety, communicate you care, show them HOW
Show customers (through real images and videos) the extent to which you are providing a safer environment for them and your staff. There are a lot of great stories already floating around on this, but try to make yours unique.
Pictures or videos of your team messing around or being funny while cleaning or filling sanitiser bottles. Or the measures you've taken to allow people to work? Do you have a special screening process for the re-entry of all employee's?
Share with customers how you care in your own unique way.
PS…An excellent resource for any retailer with questions about COVID-19, PPE and other retail operational and communications is the NRA site; they have a huge resource of things COVID-19 related to support retailers.
#wecare #safetyfirst
>>> Coming to a store near you, start engaging and waking up your customer community
As many retailers start to re-open, it's essential to highlight exciting events you are planning for the "near future".
Foreshadow this by asking customer's what they've missed from your customer community?  Maybe you don't yet HAVE a customer community, now is a great time to start fostering and building one.
We've got several messages (for our clients' customers) going out this week sharing new in-store classes and workshops that we're planning and also some survey's gathering what customers want to learn in-store post-pandemic.
Then, glean from those insights and survey's to build new educational, inspirational and fun events to re-connect and get them in-store to share these experiences with you.  Not sure what kind of experiences and events would be best for your store? Take our Customer Experience Quiz.
#CustomerExperience #whatsinstore
>>>  WHAT's missing from this list? 
While engagement and trust have always been critical in retail, now, the stakes are now crazy-high.
If you haven't thought of building a customer community and it sounds like something you'd like to explore, reach out for a FREE (no obligation whatsoever) Customer Experience Assessment – we'll send you a set of questions investigating five key areas and go over them in person in a Zoom call. You'll definitely get some value from the process we follow even if we go our separate ways.
Book Here: https://retailrockstars.agilecrm.com/calendar/amy_roche
PS… If you'd like to learn a bit more about customer engagement and WHAT is at stake, scroll to the bottom of Amy's Book site and download the first three chapters of her book for FREE, The Retail Experiment.