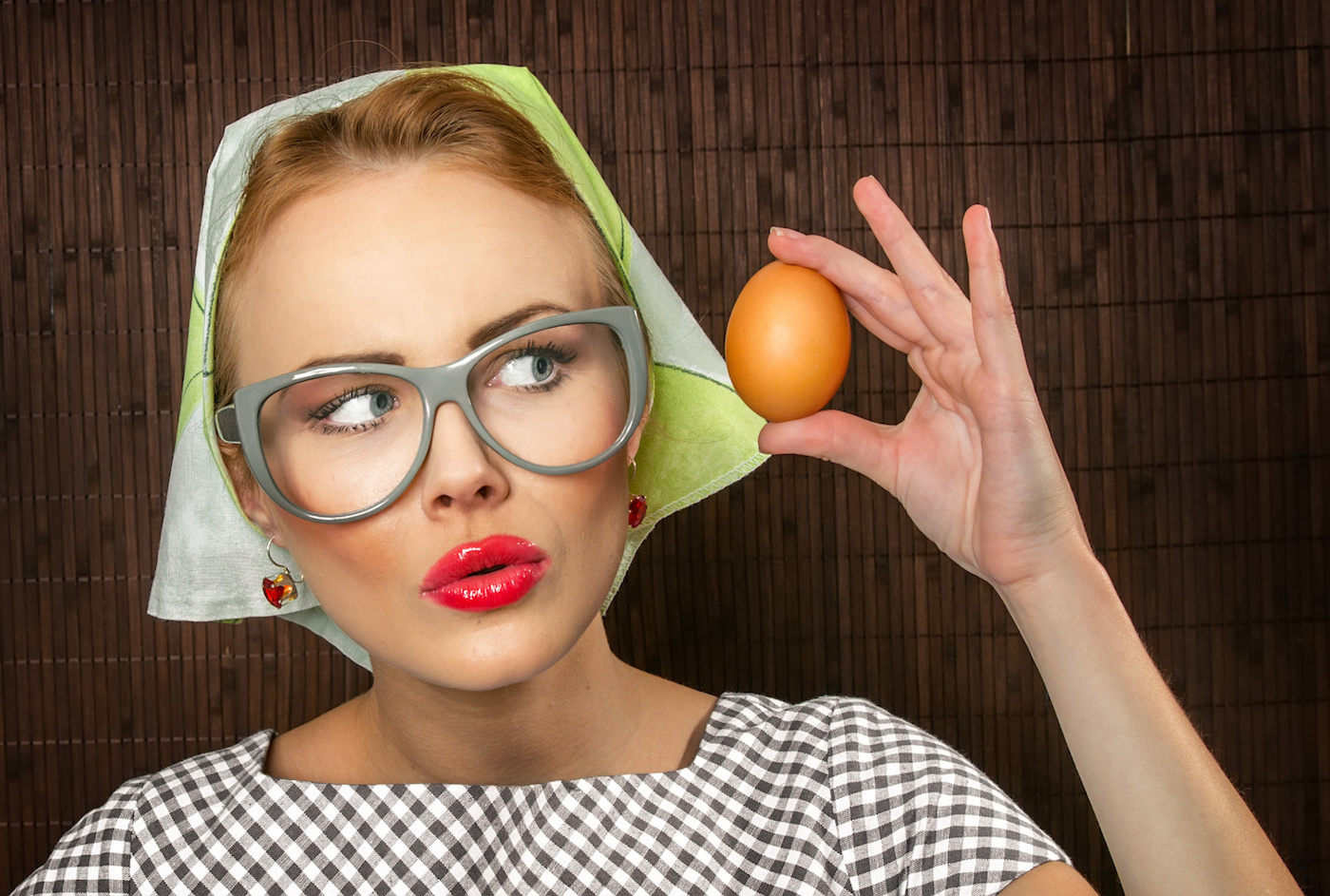 Another retail CEO pressured into a popularity contest of who's more important, his shareholders or his customers? Sure, I know their "first priority is to the shareholder", but when the customers are happy so is the shareholders right?
In my opinion, retail experience eats old sales per square metre for breakfast and I'll tell you why.
As a retailer and lover of the in-store experience, I know what it's like to deal with 'head office' shenanigans. Okay, maybe not Myer shareholders, but still, I'm barracking for Myers CEO, Richard Umbers.
If you're following the story about Myers falling share price in the Financial Review, where Umbers is under the pump by his biggest shareholder Soloman Lew.
There have been several comments about holding Umbers accountable to his 2015 promises and one of them is to lift sales per square metre by 20 percent.
Here's the thing, sales per square metre is now a heavily scrutinised metric and when Umbers agreed to lift sales in 2015 with his '5-year, 600 million-plus plan' it was still a widely accepted retail metric.
But, in 2017, it's considered 'old-school' by many retail professionals including myself – because it no longer serves the modern customer.
Here's how sales per square metre, restricts retail buyers.
Each retail buyers performance relies heavily on this 'sales per square metre' metric
Buyers with lower rates loose floor space (or their job) to other departments with higher ones
Initially, this may appear to be just a bit of healthy inner-company competition.
On face value, it sounds good, right? Why wouldn't we want the absolute best selling products in our stores and have some healthy inner-company competition?
But, with a limited number of 'high selling products', this prescriptive method means that floors must be jam-packed with only the best selling products, leaving no room for retail discovery or retailtainment.
In fact, those very same 'best selling products' are identified by buyers software programs and then replicated across Australia like public housing in the 70's. So, it's no wonder why every Myer, DJ's and many other stores across Australia are replicating 'meh' retail moments.
As shoppers are continuously confronted with the same line-up of products and buyers are forced to be judged on their 'rates' it seems to be a Mexican standoff. Shoppers are clearly not impressed.
In our time-poor society –  if customers are getting into their cars to visit a store – they want to be excited, educated, entertained or inspired once inside.
This boring cookie-cutter retail metric is not working, so please let Umbers TRY something different. Retail experience and events work – I've done it and I've seen the results myself. It connects people, it's fun and memorable and if Myer can get customers back into the store and engage them, then that is a step in the right direction.
As a recent new author myself, I love what Doug Stevens, a retail industry futurist says in his latest Re-engineering Retail book, about the absurdity of using 'sales per square metre/feet'.
"What buyer is going to risk their job to fill a large amount of floor space with products that are unlikely to sell in large quantity – even if those products might add exponentially to overall shopper enjoyment or enhance their sense of discovery?"
With more pressure mounting, it will be interesting to see if Umbers sticks to his experiential guns, or if he bows to the pressures of significant stakeholders like Soloman Lew, who want to hold him hostage to his metrics that were quoted back in 2015.
Personally, I am barracking for Myer to make a snappy turn-around with Umbers at the helm, but I think he needs to be allowed to experiment with his experiential retailing plans, not be held accountable for outdated retail metrics that are proving a disservice to his customers.
I say, forget about the retail haters (guru's) and the doom and gloom prophecies of how Amazon will destroy your business.
"Disregard the 'old-fashioned' sales per square metre metric because lack-lustre retail environments almost guarantee that Amazon will succeed in eroding your future sales."
Instead, embrace how Myer can excite more people to have fun, be inspired and share their in-store experiences and discoveries with others alongside some great selling products.
Create a space for your customers that's all about them, that's worth a selfie, that stimulates an entertaining story to share at dinner with friends.
After all, isn't this what a 'real-life' net promoter score is all about? I'd love to know your thoughts below?
_________________________________________
For more information on my new book about engaging and exciting customers in-store called, The Retail Experiment visit here https://theretailexperiment.com.au
If you are looking to increase your store's footfall or visitation, try our FREE guide on, "5 Secrets to Increase Foot Traffic Into Your Retail Business".